High Quality, Ethically Sourced Materials
Your Satisfaction is Guaranteed
Sheet vinyl is often a cost-effective way to cover a floor whilst keeping it watertight, slip resistant and easy to maintain. There are many designs to suit all needs, from traditional to simple or contemporary.
Wood patterned vinyl is a great alternative to laminate or real wood as it takes half the time to install as well as being completely water-resistant. The designs on the market today often incorporate embossed texture to make it feel like the real thing without the required maintenance of real wood or the addition of beading to the perimeter walls.
Available 2m, 3m & 4m wide to reduce wastage.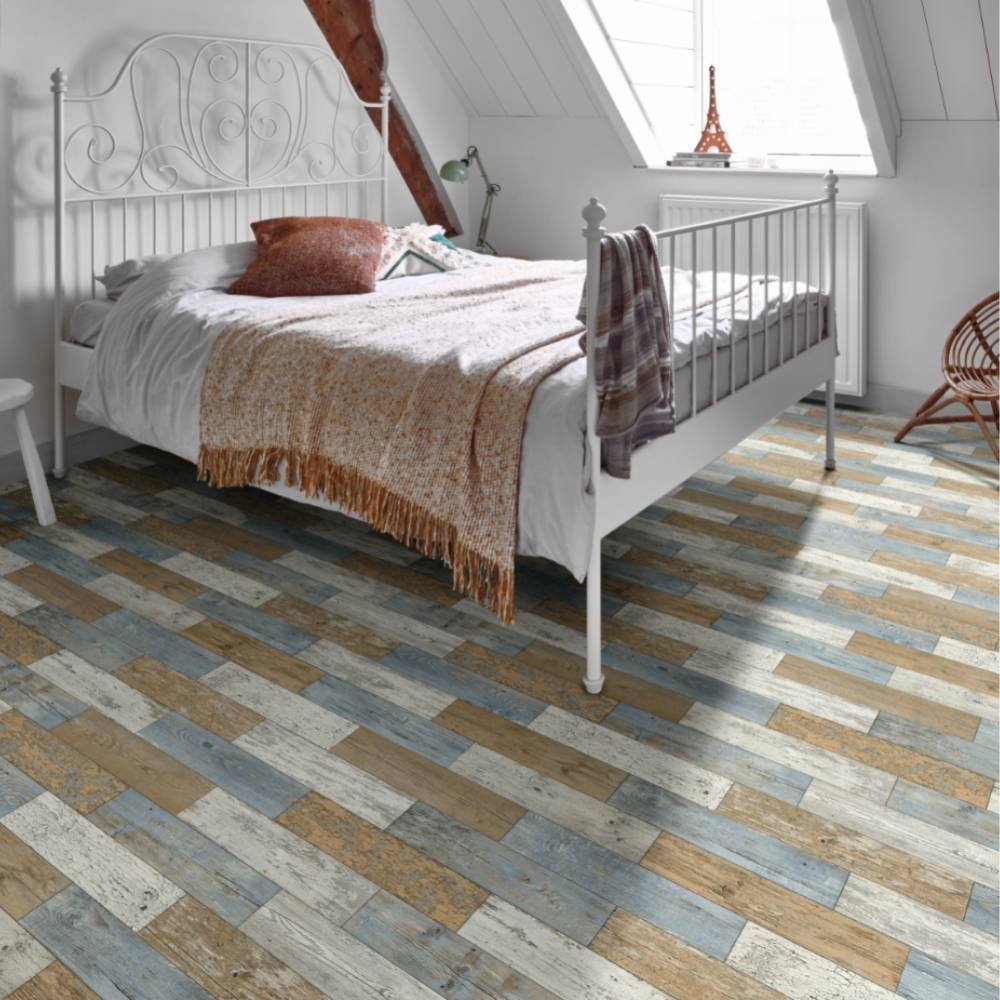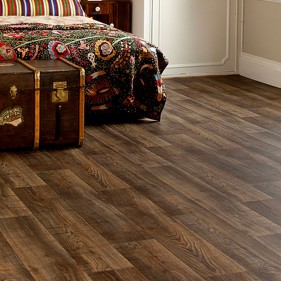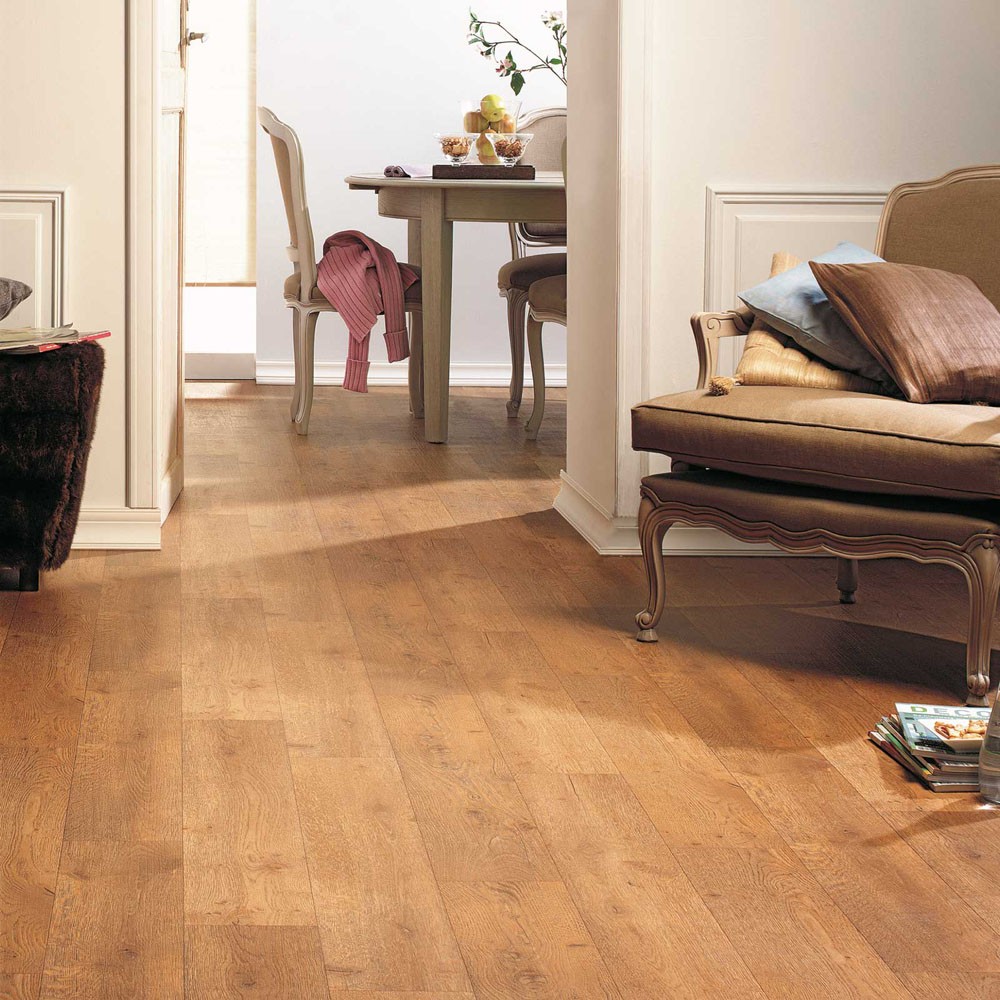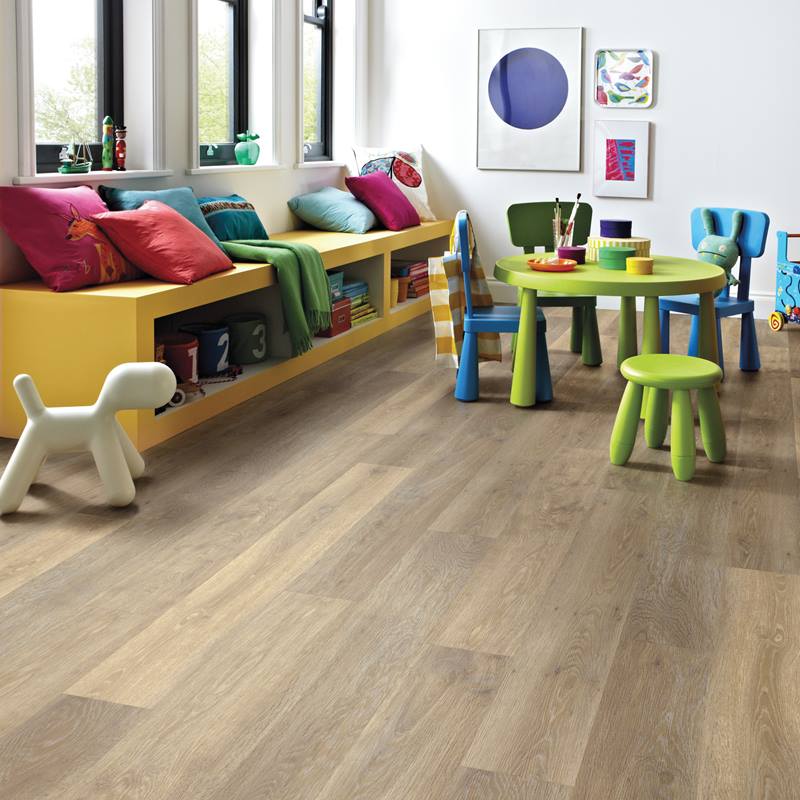 Stone effect vinyl offers a warm alternative to ceramic tiles whilst also being easy to clean and maintain. Many of the stone effect patterns on the market have grout lines to add to the realism of the product. Stone effect vinyl is often very popular in hallways, kitchens and bathrooms.
Available 2m, 3m & 4m wide to reduce wastage.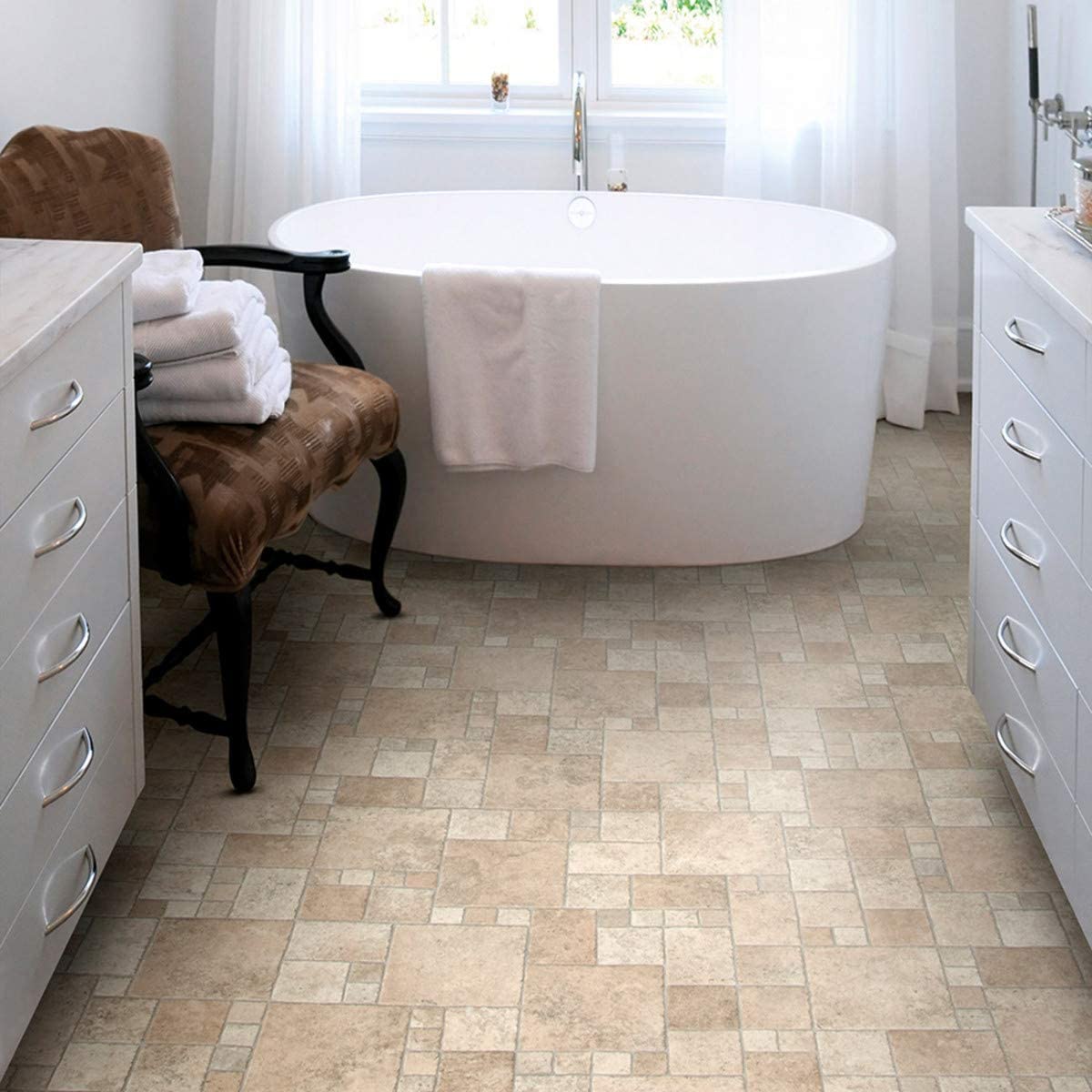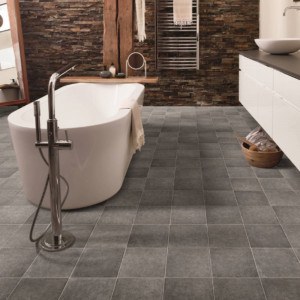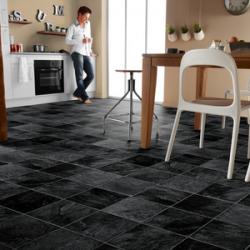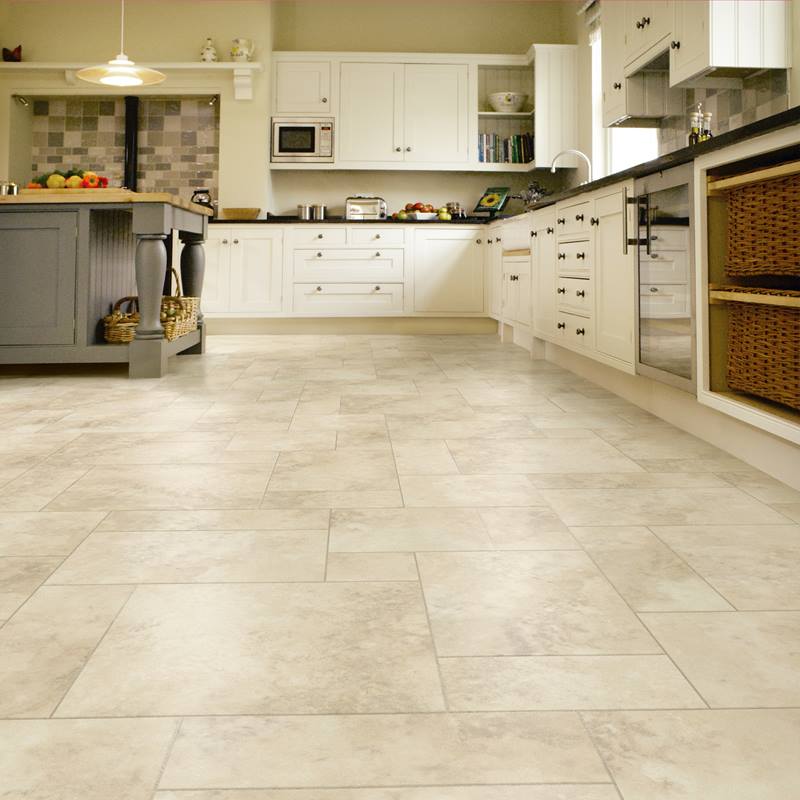 Patterned vinyl allows you to create a unique floor space without spending fortunes on difficult and time consuming to install stone or vinyl tile products. Geometric and victorian style patterns are very popular at the moment, feature promintly in much of the sampling available.
Available 2m, 3m & 4m wide to reduce wastage.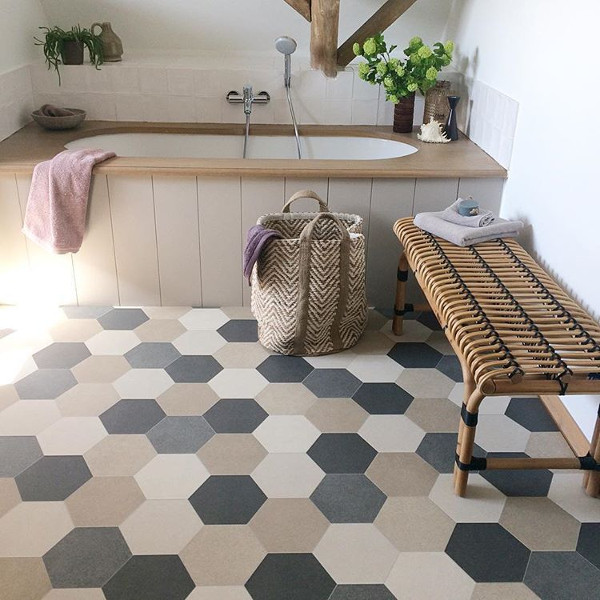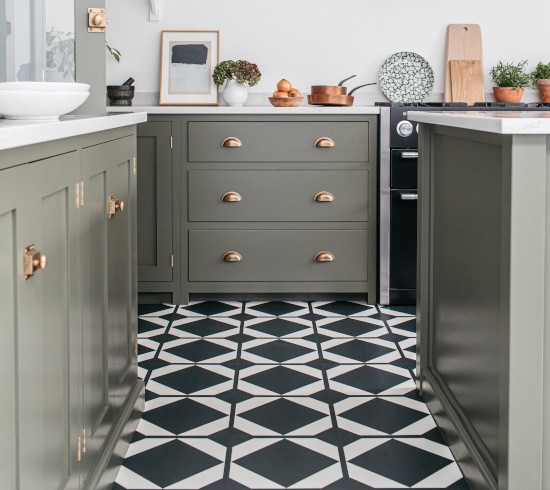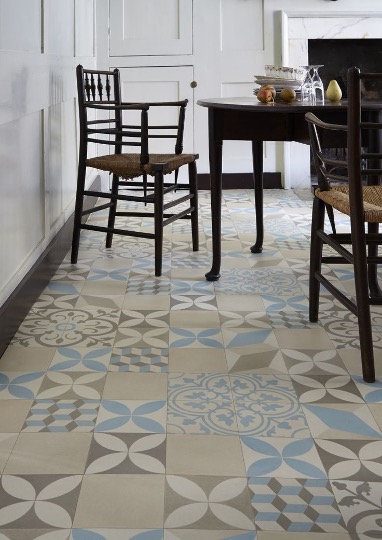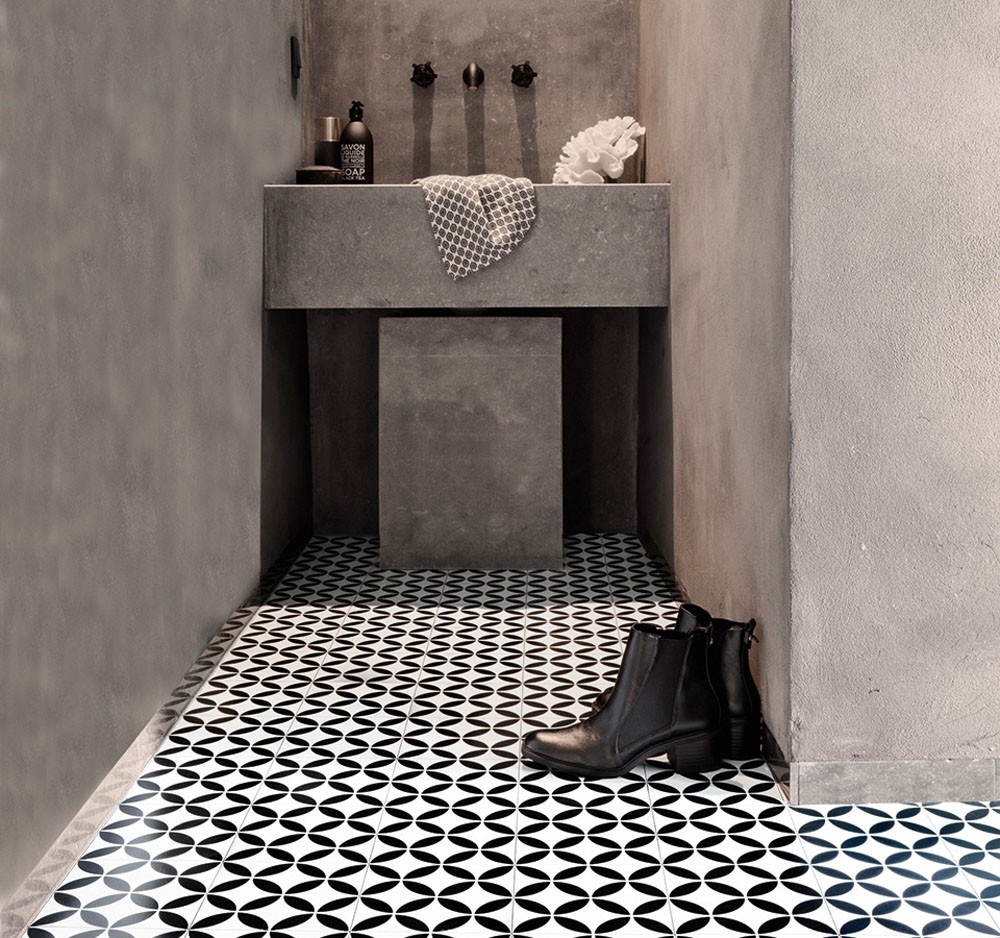 Message Us
Ask Any Question or Start a Free Quote.