Commercial and Contract Flooring
In recent years we have worked hard to grow the commercial side of Lees Heginbotham and Sons Ltd with great success.
We now supply to many well-known contractors, industries, and companies who trust us to provide and lay high quality, long lasting floor coverings in various and sometimes challenging environments.
ConstructionLine Accredited Contractor
CHAS Accredited Contractor
Over 60 years Of Experience
We supply and fit vast quantities of vinyl safety flooring on a regular basis. Whether it be coved up the wall for sanitary purposes, such as hospitals and dentists, or installed flat in a school for easy maintenance, we can do it all. The vast array of products we can supply will always suit our clients' needs.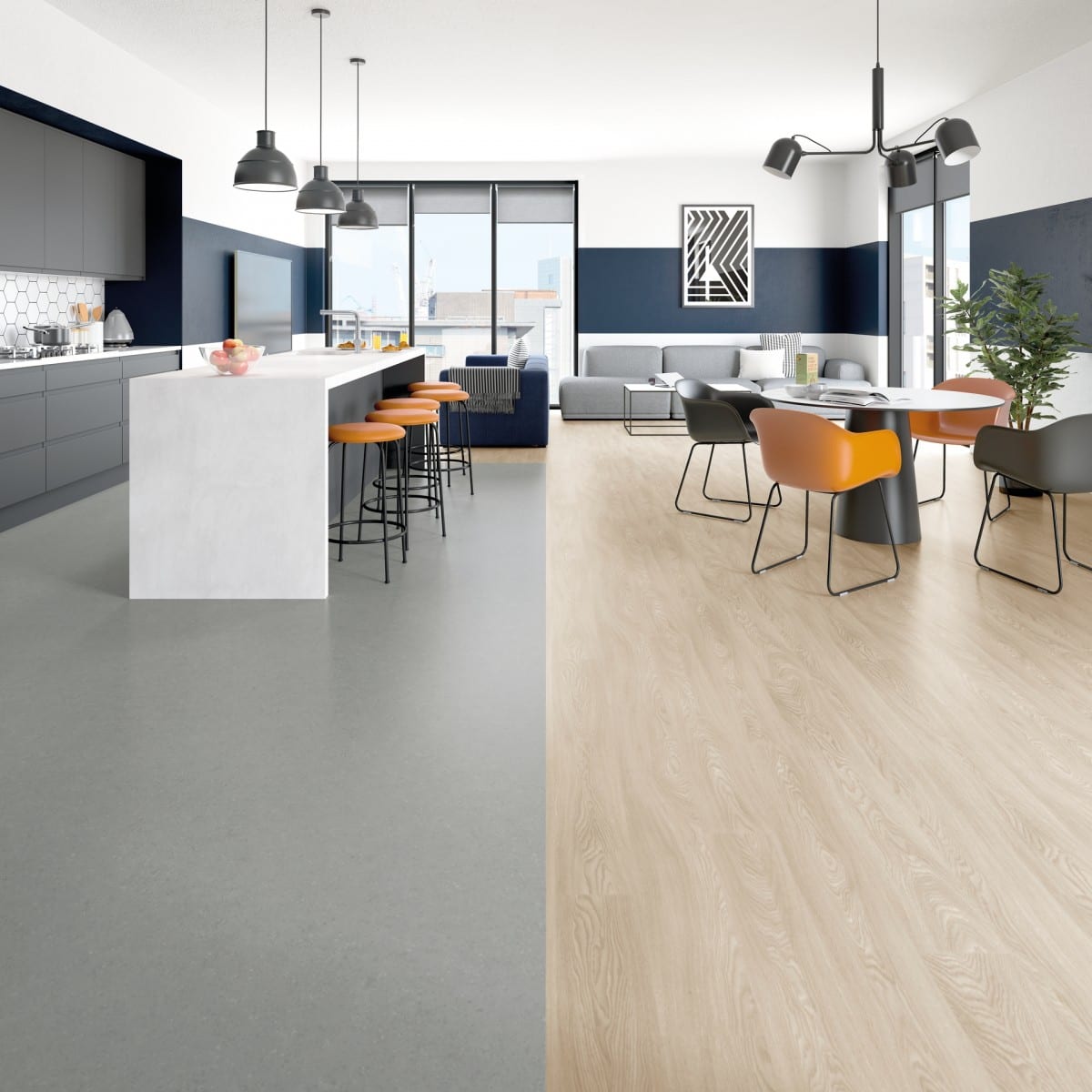 A heavy-duty vinyl which can have several different appearances, from wood/stone effect to neutral colours and everything in between. It is also available in patterned or plain options providing a variety of choice. They provide a sustainable slip resistance and continual underfoot protection, they are all easy clean and can be used in areas such as laboratories, classrooms, industrial settings or food preparation areas.
Pimple Embossed Safety Flooring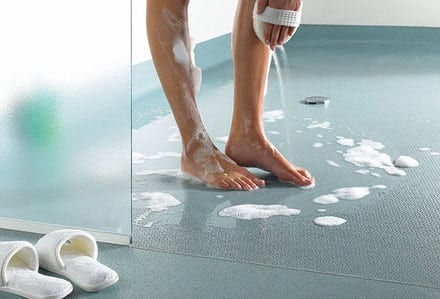 Not far from the general safety floor, pimple embossed safety flooring incorporates small pimples which aid slip resistance, ideal for constant running water and where bare foot or soft soled footwear are likely to be worn, such as walk in showers, hydrotherapy areas and indoor swimming pool surrounds.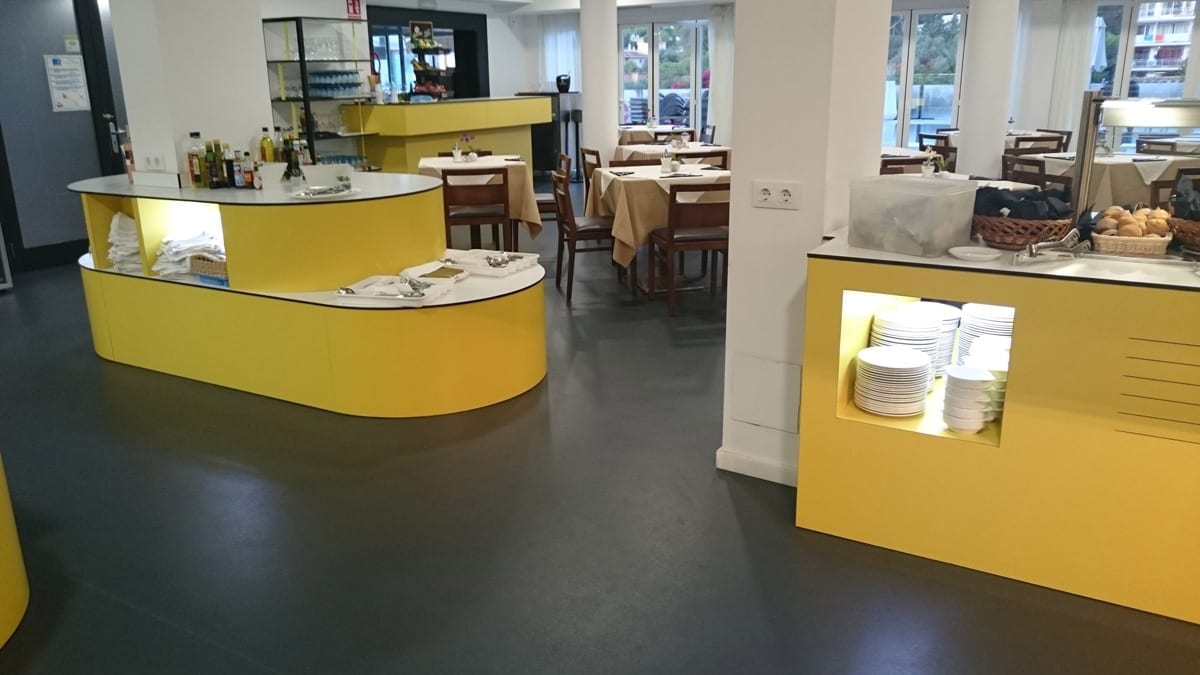 A relatively new addition to the commercial vinyl scene, loose lay flooring has allowed us to supply vinyl where previously sub-floors and environmental conditions would not have allowed, such as damp sub-floors or where access is required for underfloor heating or raised access floors. It also allows us to lay over several existing sub-floors i.e. stone, tile paint etc. or existing vinyl flooring. Other benefits include halving the installation time, no adhesive odours and easy removal post-installation if required.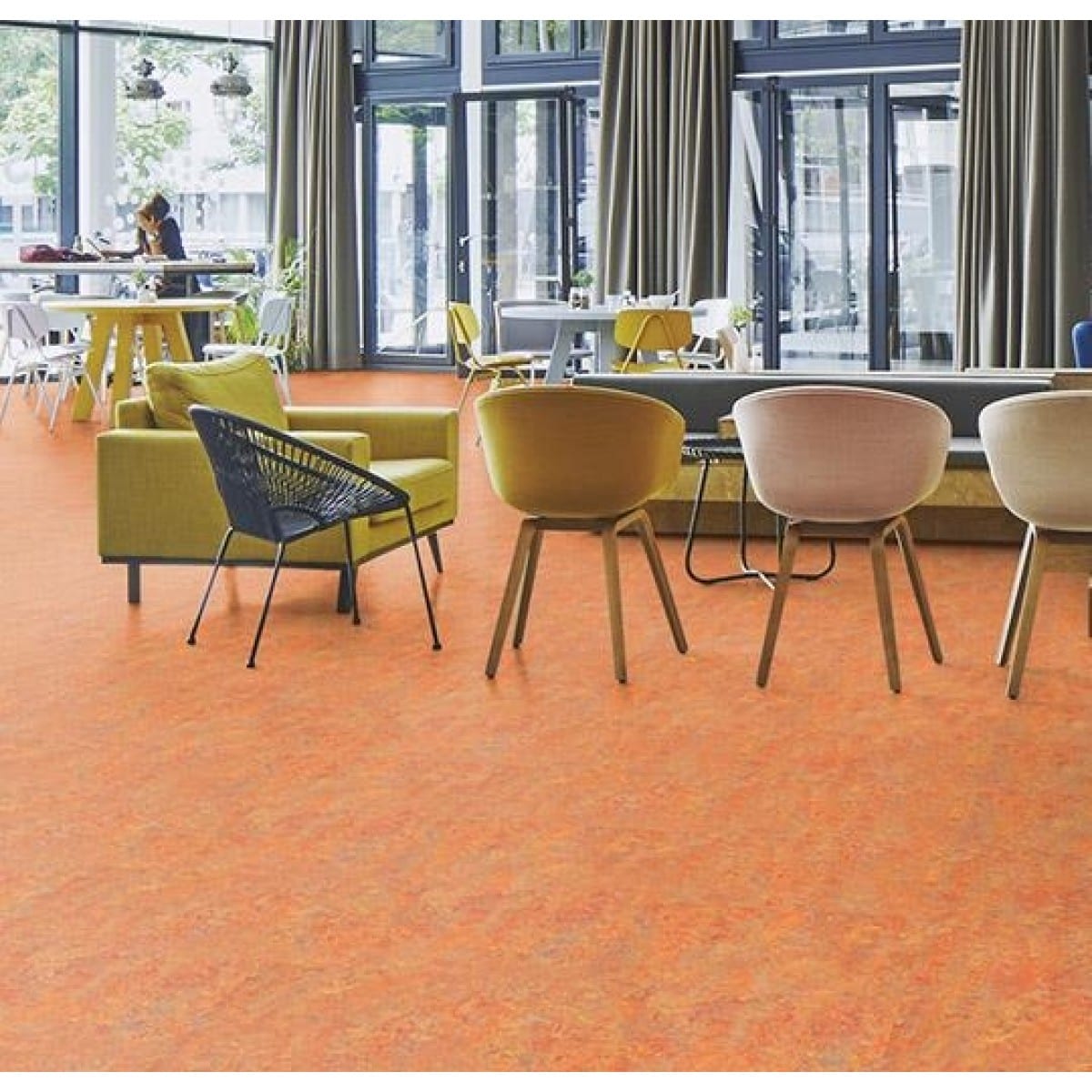 Marmoleum is usually manufactured from 94 to 98% neutral raw materials meaning that it is a renewable resource free from plasticizers and synthetic additives. It is a co2 neutral floor covering solution, easy to clean and naturally bacterial static throughout its life. In many applications it doesn't require welding therefore reducing installation time, there is also a vast array of colours from several manufacturers.
Static Dissipative Flooring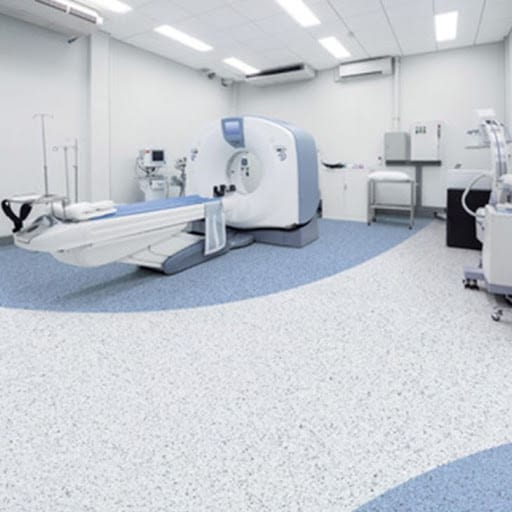 Engineered for areas where static control is required, it is ideal for use in telecommunication installations, computer rooms, healthcare facilities, such as scanner and x-ray suites, operating theatres and the aviation industry.
General Heterogenous Flooring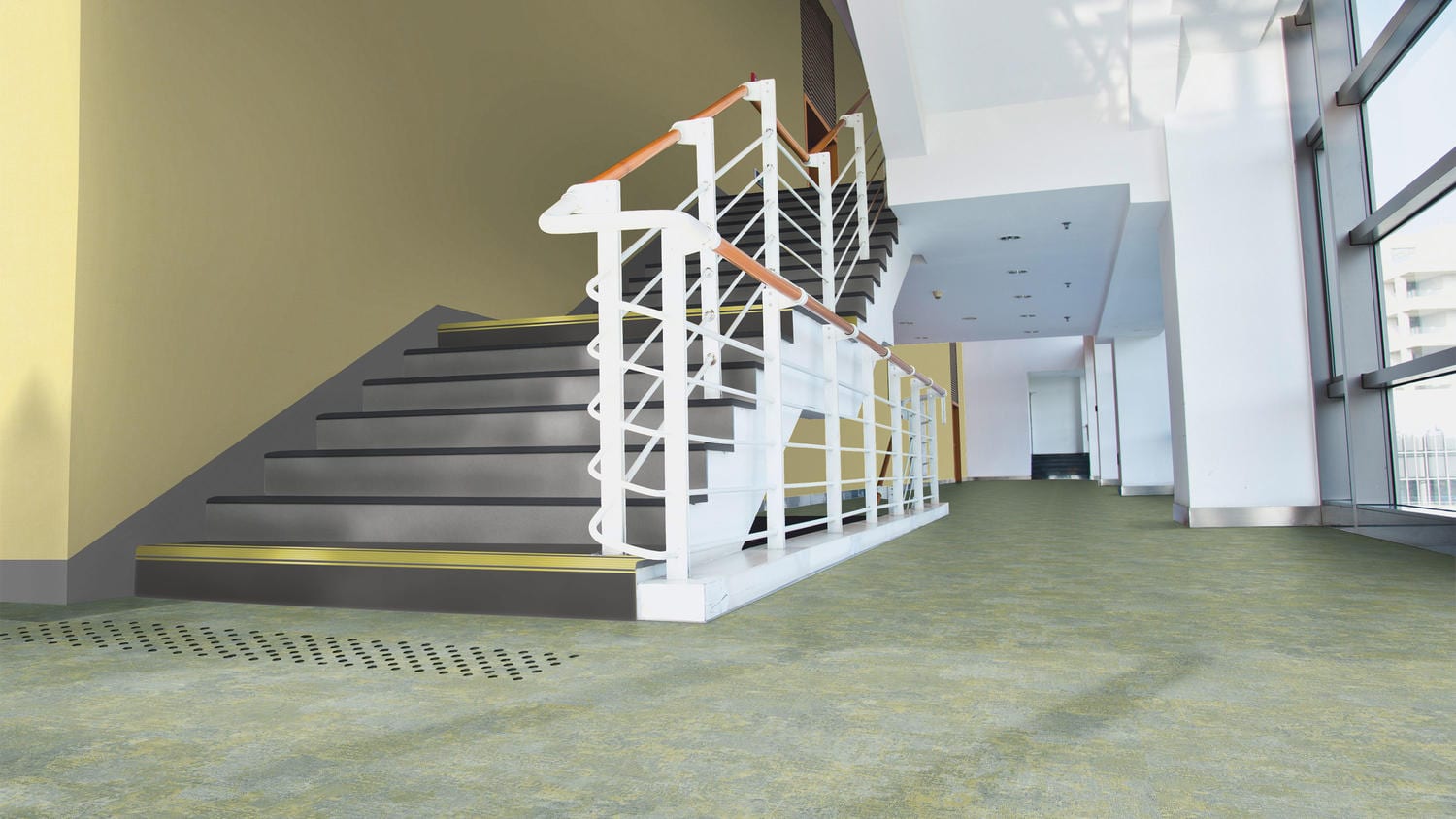 A heavy commercial vinyl with an R10 slip rating, heterogenous flooring can be used in waiting areas, corridors, staircases and any other heavy foot traffic area. Often cheaper than safety flooring but sporting many of the same characteristics including the colour options and designs as well as maintenance procedures.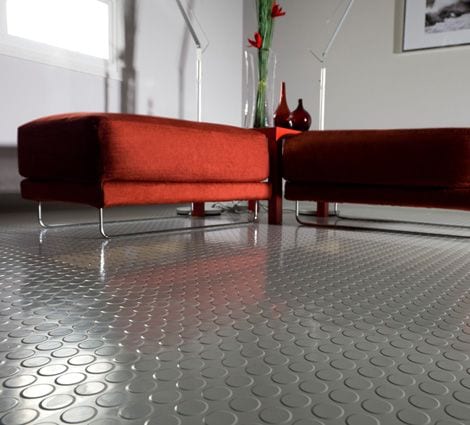 Rubber flooring is suitable for use in areas of high public circulation such as shopping centres, train stations, airports, department stores and other public buildings. Rubber floors are well known for their noise reducing properties which also makes them suitable for dance studios, communal areas in apartment buildings as well as school halls and any other large open space.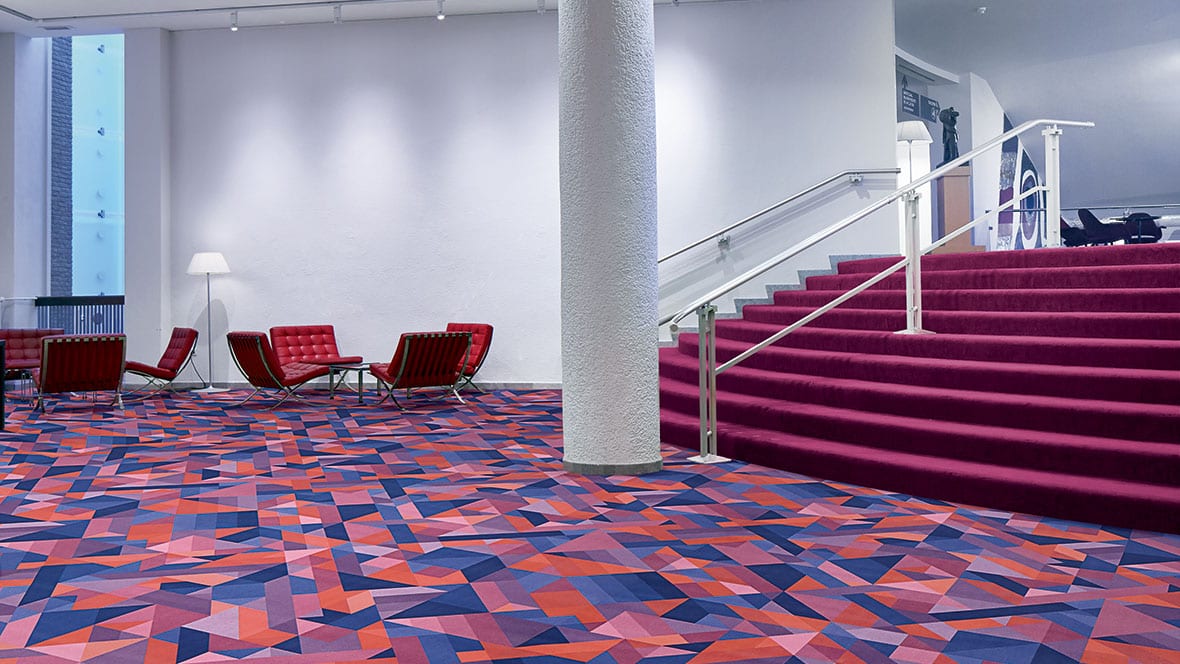 Unlike all other vinyl, Floatex incorporates a pile to its surface which not only makes it slip resistant but also comfortable under-foot, almost like a carpet. The 70 million fibres per square meter in Floatex give it a slip resistant rating equivalent to R13 in both wet and dry conditions. Its impervious cushioned backing makes it warm, while washable, and an ideal product for schools.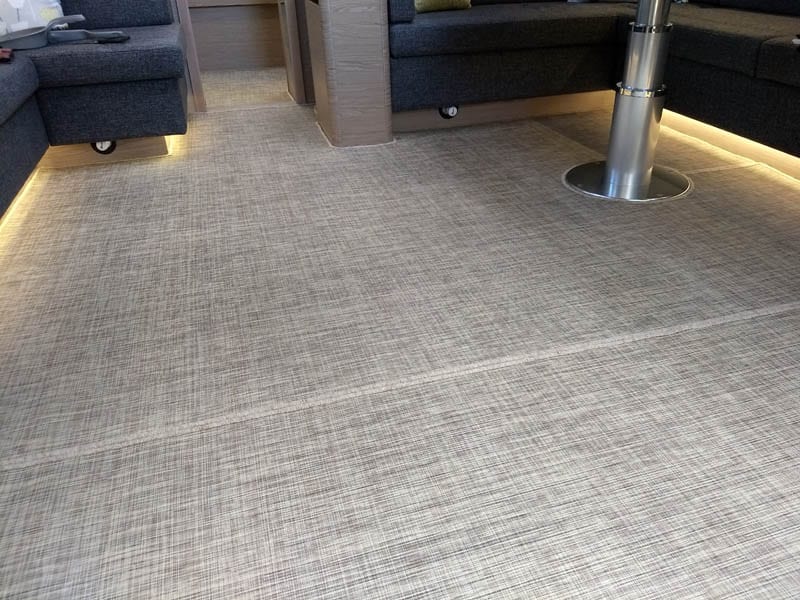 A new concept in vinyl flooring, a designer product with diverse weave designs and an unmistakable textile structure with all the advantages of heavy commercial vinyl. This is the next step in contemporary woven flooring design.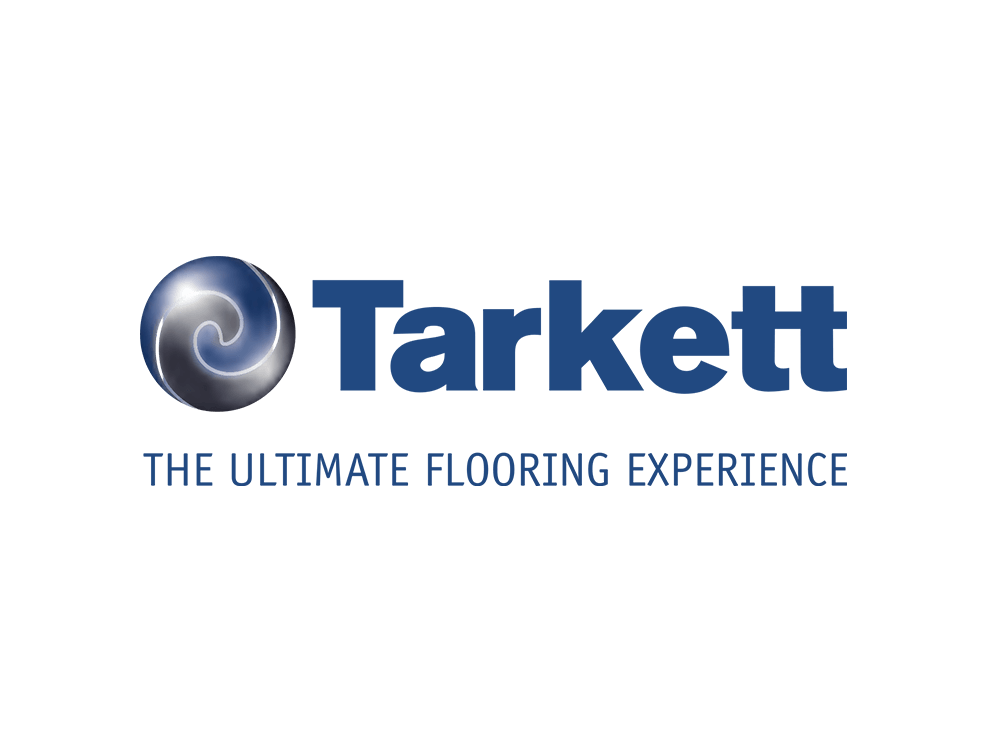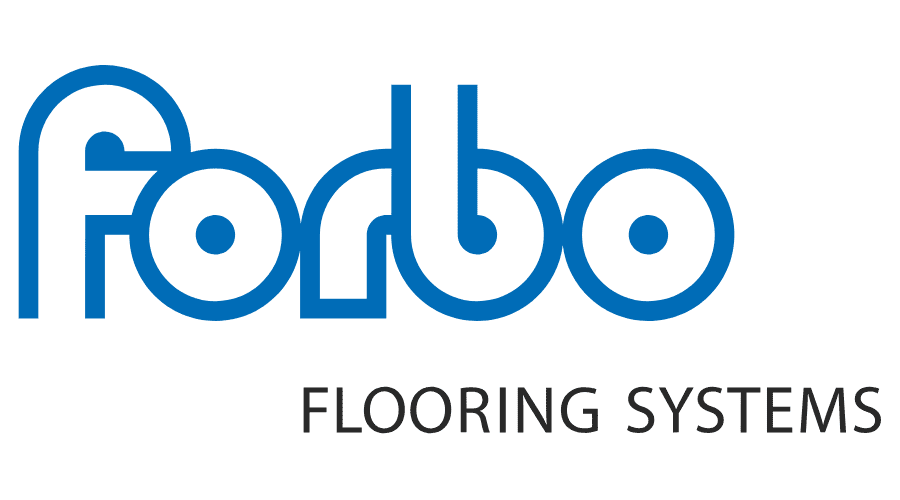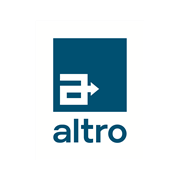 Ask Any Question or Start a Free Quote.
Find Us
5 Chaucer Street (via Brunswick Street),
Oldham Centre,
OL1 1BA
Open Hours
Mon – Fri: 9.30am – 5pm, Sat, 9.30am – 3pm