Commercial and Contract Flooring
In recent years we have worked hard to grow the commercial side of Lees Heginbotham and Sons Ltd with great success.
We now supply to many well-known contractors, industries, and companies who trust us to provide and lay high quality, long lasting floor coverings in various and sometimes challenging environments.
ConstructionLine Accredited Contractor
CHAS Accredited Contractor
Over 60 years Of Experience
There are 3 main forms of contract carpet, each one has its own place in the commercial flooring industry. Easy installation and comfort under foot make for a warmer, more luxurious choice than other commercial floor coverings.
Fibre Bonded Sheet Carpet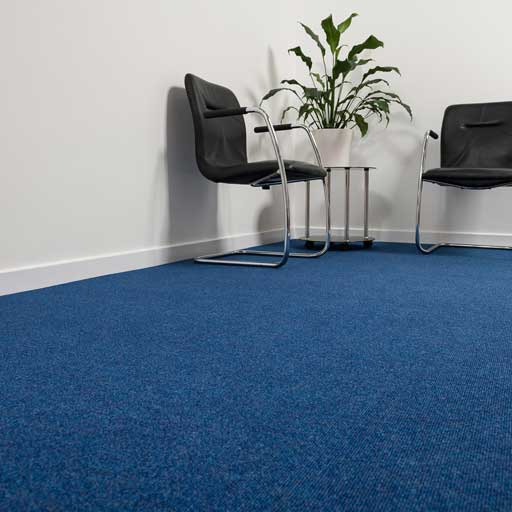 Offering a very heavy duty yet easy to maintain carpet, fibre bonded is ideal for schools universities and office spaces. Stuck direct to a smooth sub-floor, they are also very cost effective. Fibre bonded valour offers a slightly more luxurious finish to the sheet carpet whilst maintaining its cost effectiveness and simple maintenance. These are all available in numerous colours and designs.
Impervious Backed Tufted Carpet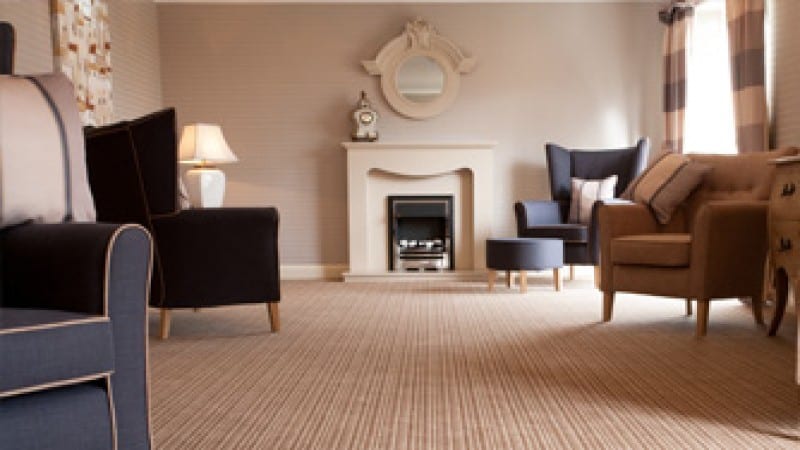 Many of the impervious backed carpets we offer have an anti-microbial treatment applied, meaning they are suitable for use throughout care homes and other residential facilities. They offer a warm, soft underfoot alternative to contract vinyl and, because of their foam impervious backing, do not require an underlay and can be stuck direct to a sub-floor. Patterns can be tufted into these carpets making them a very contemporary product.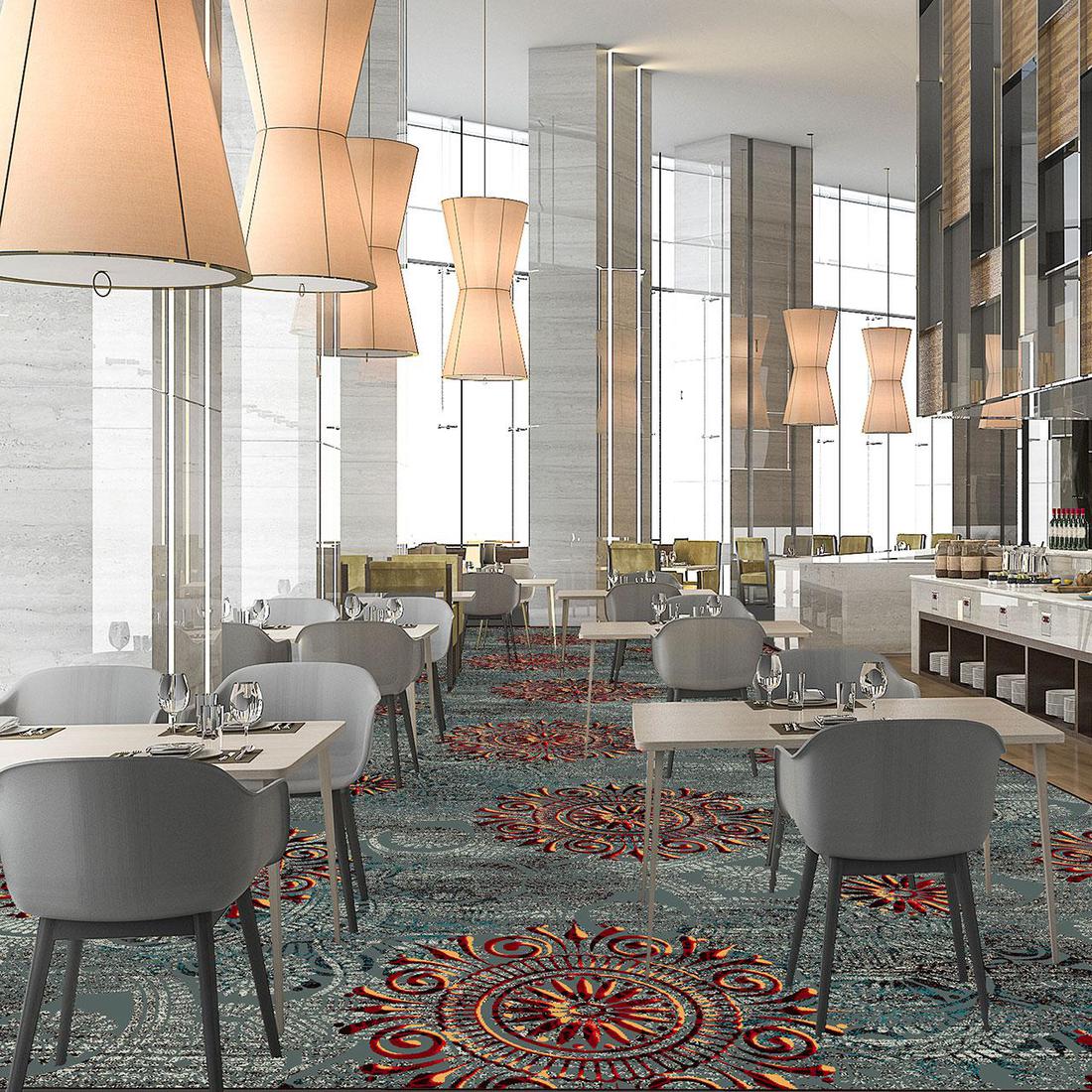 For use in hotels, pubs, restaurants and all other parts of the hospitality sector, the majority of these carpets are woven/tufted to order to the clients specifications. Quite often colours within designs can be altered and for larger projects the design itself can be made from scratch. These carpets are usually made from wool or a wool mix and are of the highest quality, with this style of carpet the possibilities are endless.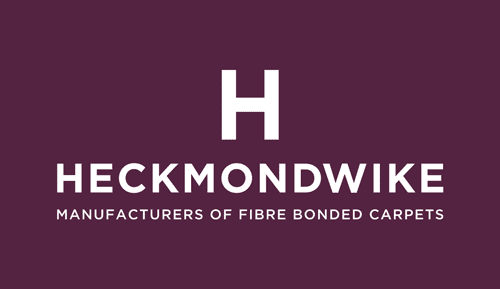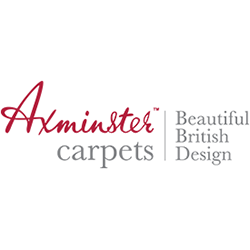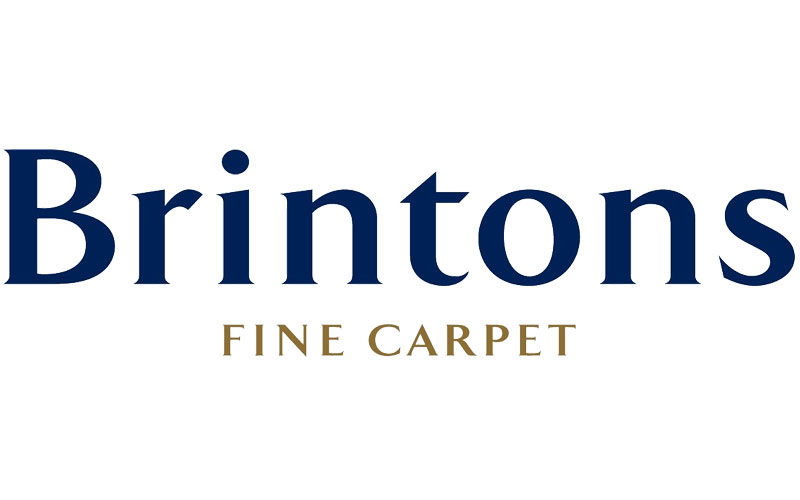 Message Us
Ask Any Question or Start a Free Quote.
Find Us
5 Chaucer Street (via Brunswick Street),
Oldham Centre,
OL1 1BA
Open Hours
Mon – Fri: 9.30am – 5pm, Sat, 9.30am – 3pm