Commercial and Contract Flooring
In recent years we have worked hard to grow the commercial side of Lees Heginbotham and Sons Ltd with great success.
We now supply to many well-known contractors, industries, and companies who trust us to provide and lay high quality, long lasting floor coverings in various and sometimes challenging environments.
ConstructionLine Accredited Contractor
CHAS Accredited Contractor
Over 60 years Of Experience
We have the ability to lay large quantities of carpet tiles to a specified design from a range of manufacturers such as Heckmondwike, Burmatex, Desso & Gradus. Carpet tiles are extremely hardwearing and often used in heavy commercial environments such as schools, universities, offices or factories, but can also be used in home offices and kitchens.
Social Distancing Carpet Tiles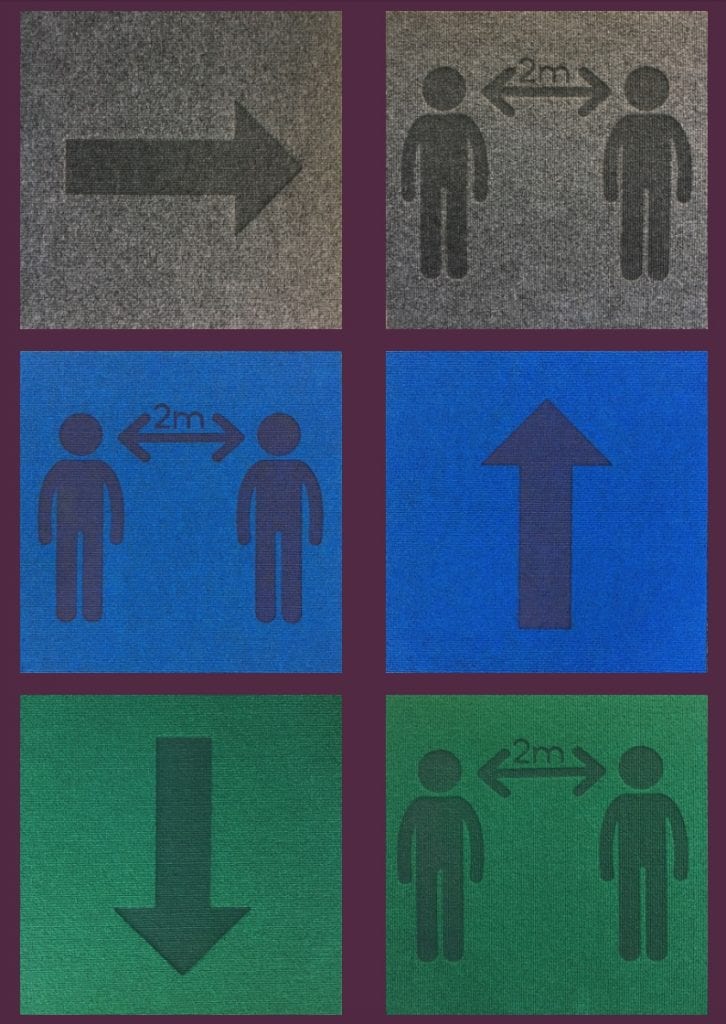 Following advice on Coronavirus from the UK Government, Heckmondwike's market-leading Supacord carpet tiles range has been transformed to emphasise safe social distancing in schools, colleges, universities and commercial working environments as they gradually adapt to new practices.
Available in 3 colours the Social Distancing Carpet Tiles use the Heckmondwike Fusion technology to laser engrave arrows for directional walkways and messaging to subtly remind students, staff, and visitors to follow social distancing measures. Please cotact us for more information.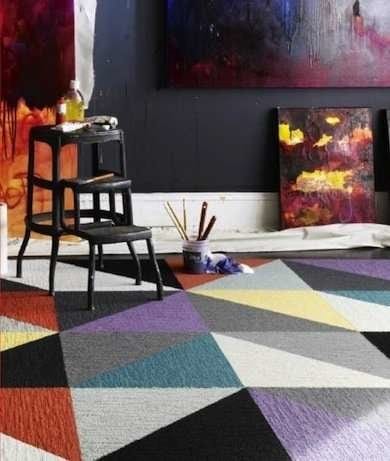 Plain carpet tiles are usually made of polypropylene or solution dyed nylon. These tend to be the most popular option when choosing carpet tiles as they come in almost any colour and intricate designs can be created to meet specific needs.
Plain carpet tiles are often a good choice as they can be easily replaced individually as and when they are damaged.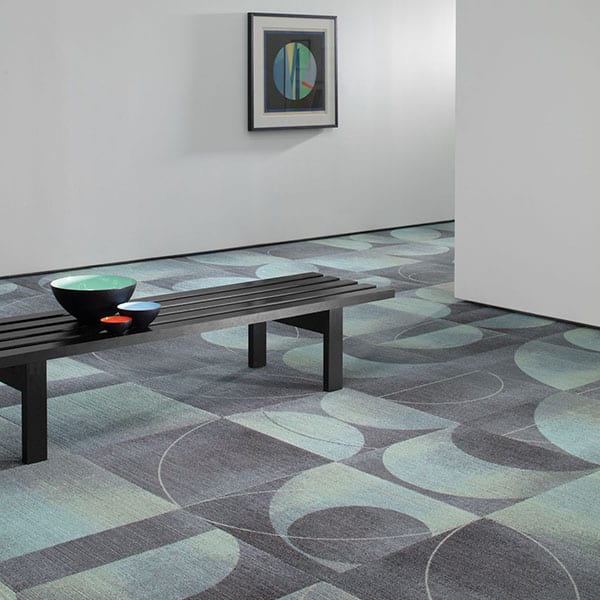 Patterned carpet tiles can be used to create a unique floor space whilst still having the versatility to be able to change individual tiles as needed to keep the room looking like new. Patterns can also be used to incorporate company logos, outline walkways or make an office space more aesthetically pleasing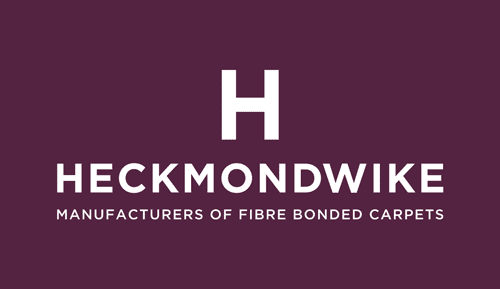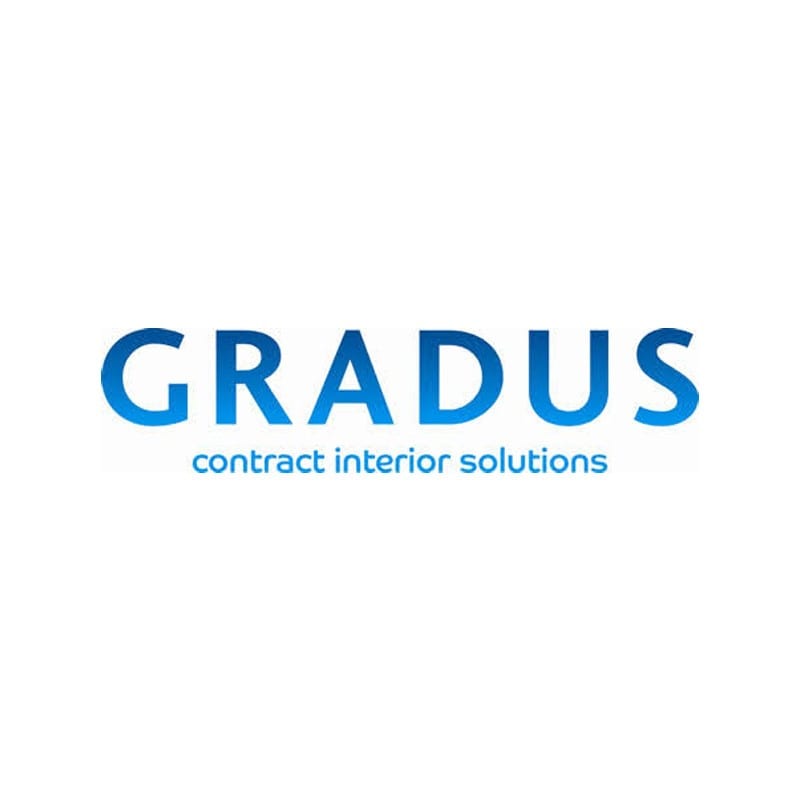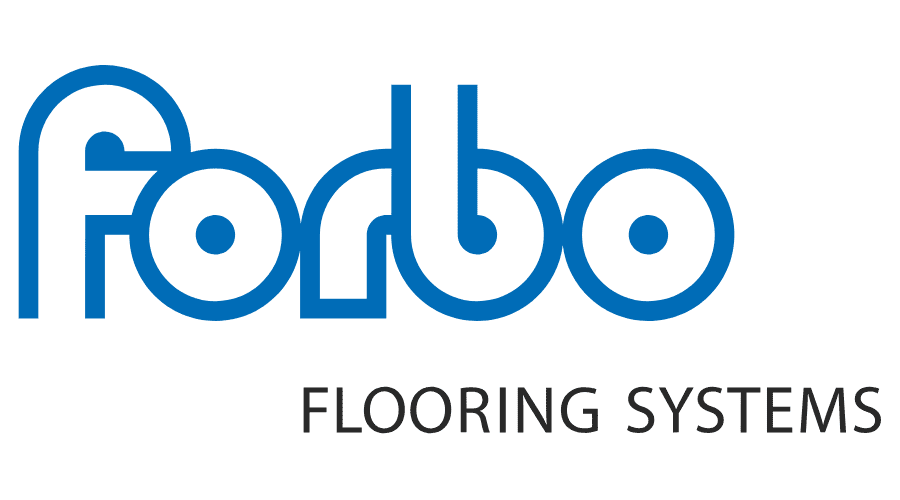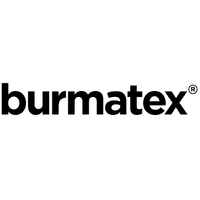 Message Us
Ask Any Question or Start a Free Quote.
Find Us
5 Chaucer Street (via Brunswick Street),
Oldham Centre,
OL1 1BA
Open Hours
Mon – Fri: 9.30am – 5pm, Sat, 9.30am – 3pm