We supply and fit carpets and floor coverings across the UK.
Still a family run business to this day, we are proud of our heritage and the quality service we offer.
We're Now Open With All Covid Safety Measures In Place
In Stock Now! 1000m2 Ulster Carpet Clearance, check out our Residential Stock Flooring page.
What we do
Residential, Commercial & Stock Rolls
Residential Carpets
Our residential works have been the grounding for Lees Heginbotham and Sons Ltd. Starting in Oldham selling rag rugs over sixty years ago, and building the business to sell the finest of worsted wool Wiltons and Axminsters to the residents of Oldham and nationwide.
Commercial Carpets
In recent years we have worked hard to grow the commercial side of Lees Heginbotham and Sons Ltd with great success. We now supply to many well-known contractors, industries and companies who trust us to provide and lay high quality, long lasting floor coverings. We are now also able to offer social distancing carpet tiles to help emphasise safe social distancing.
Genuine Roll Ends
At Lees Heginbotham we turn over vast amounts of quality carpet. That means that we use a lot of rolls and when a roll comes to an end there is often a small balance left over. These pieces of carpet are offered at cost price or less. See if you can find a piece which fits your room!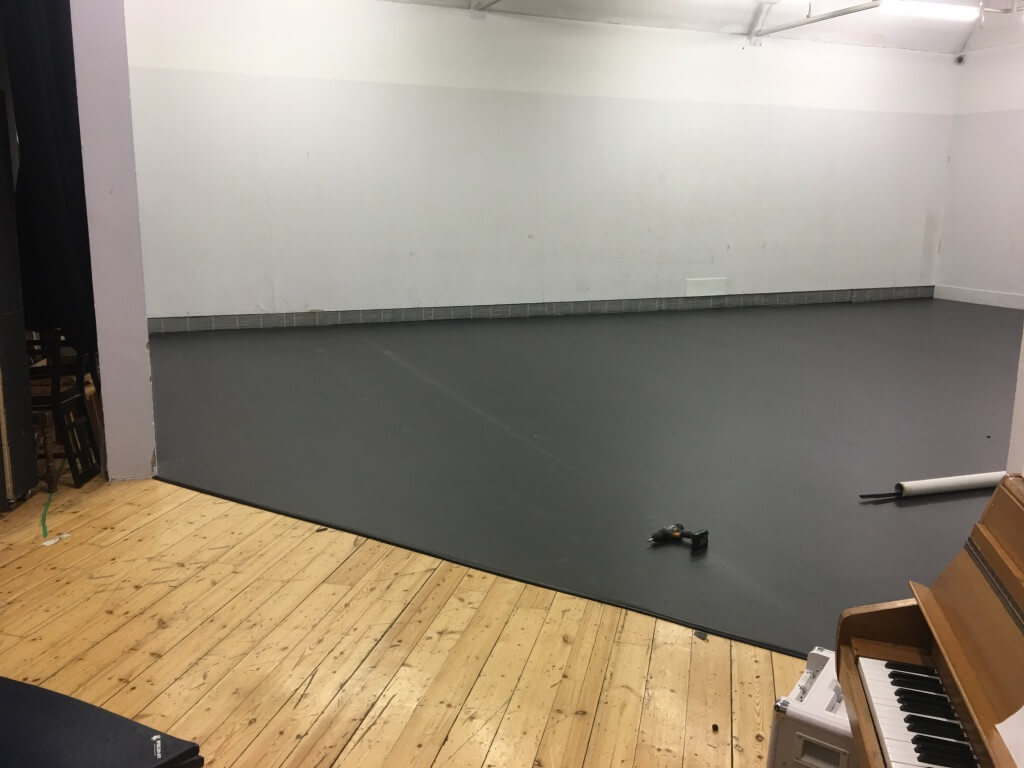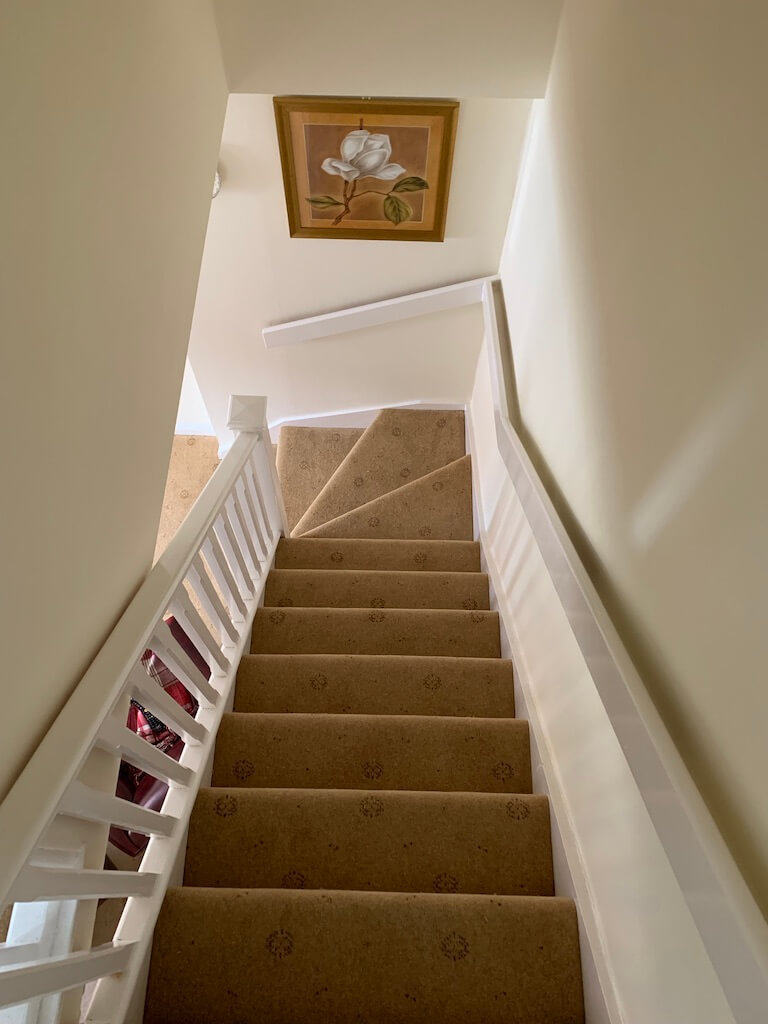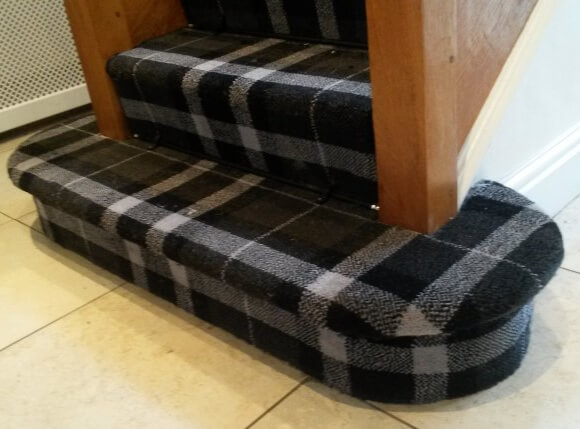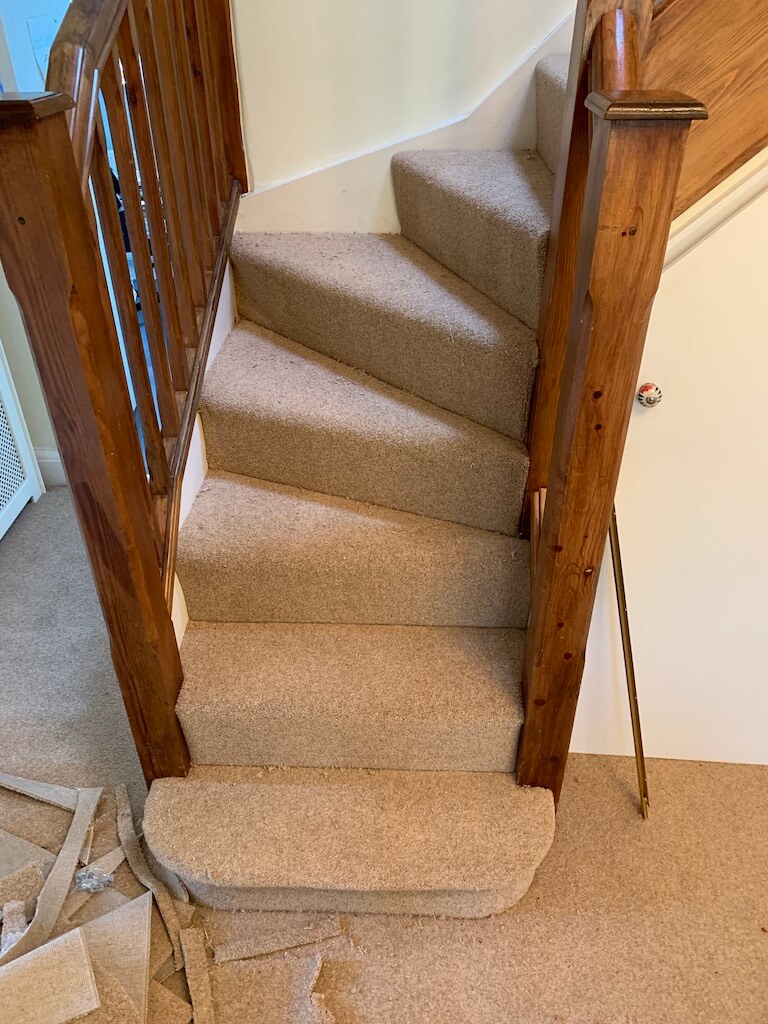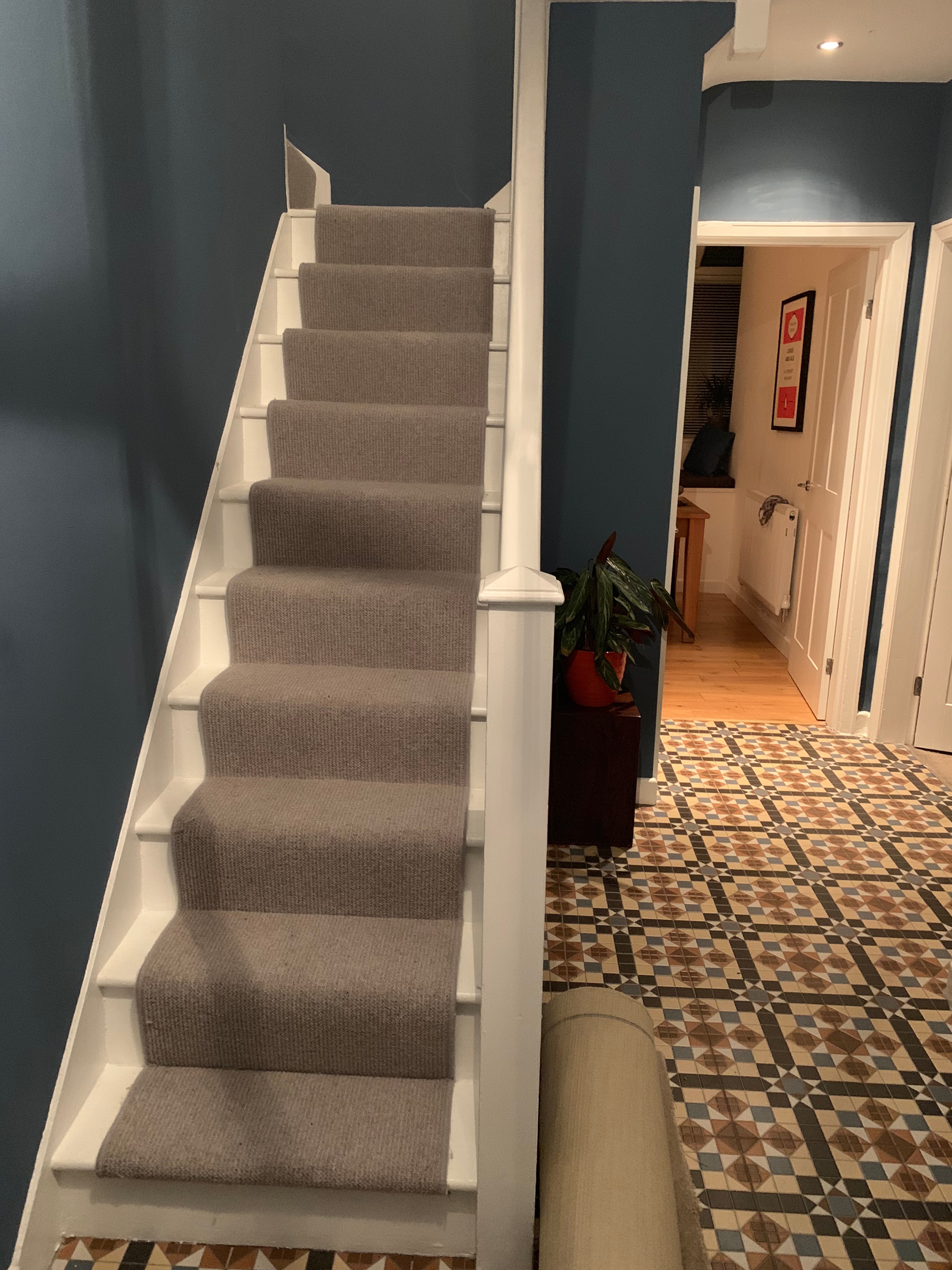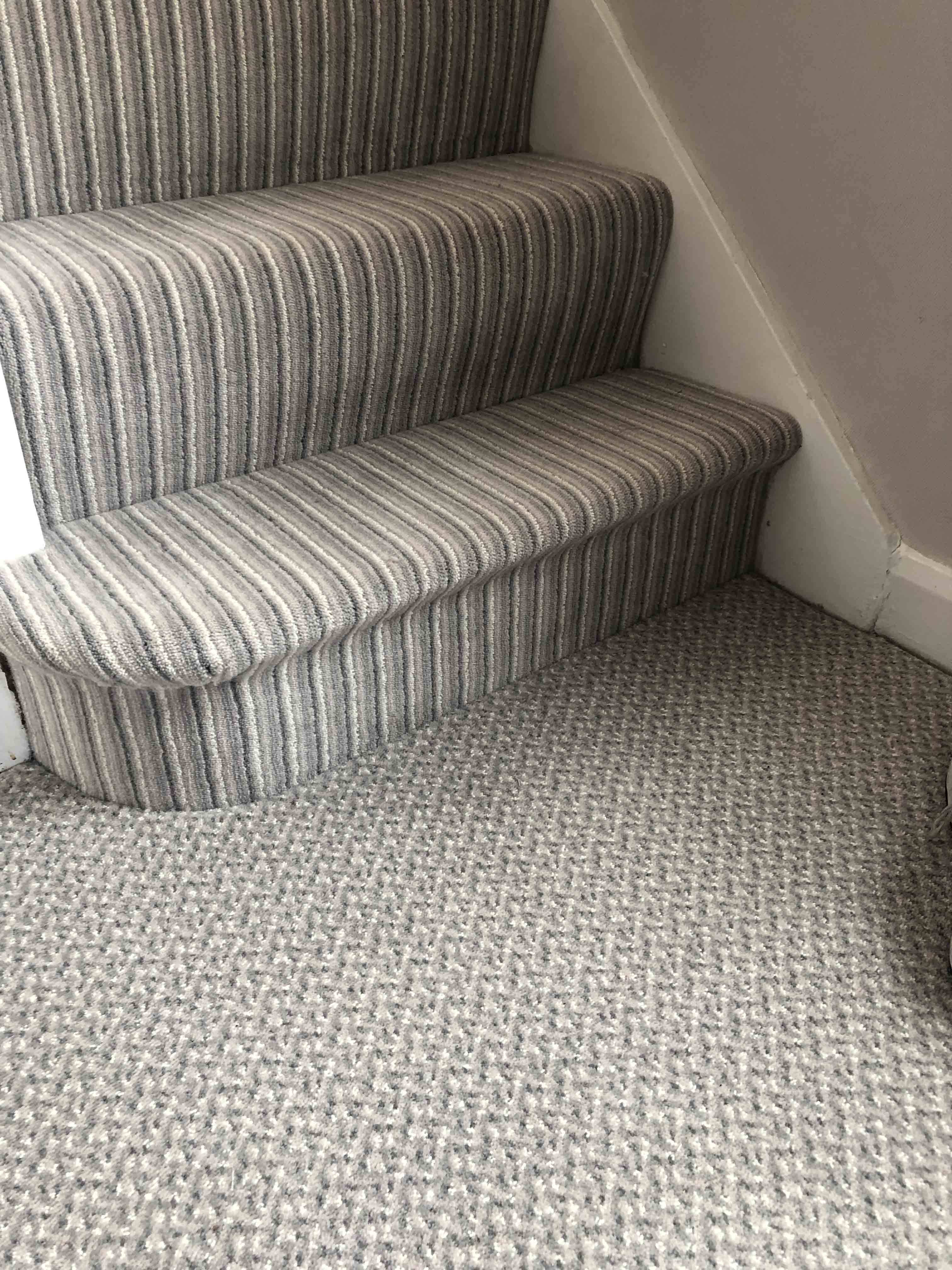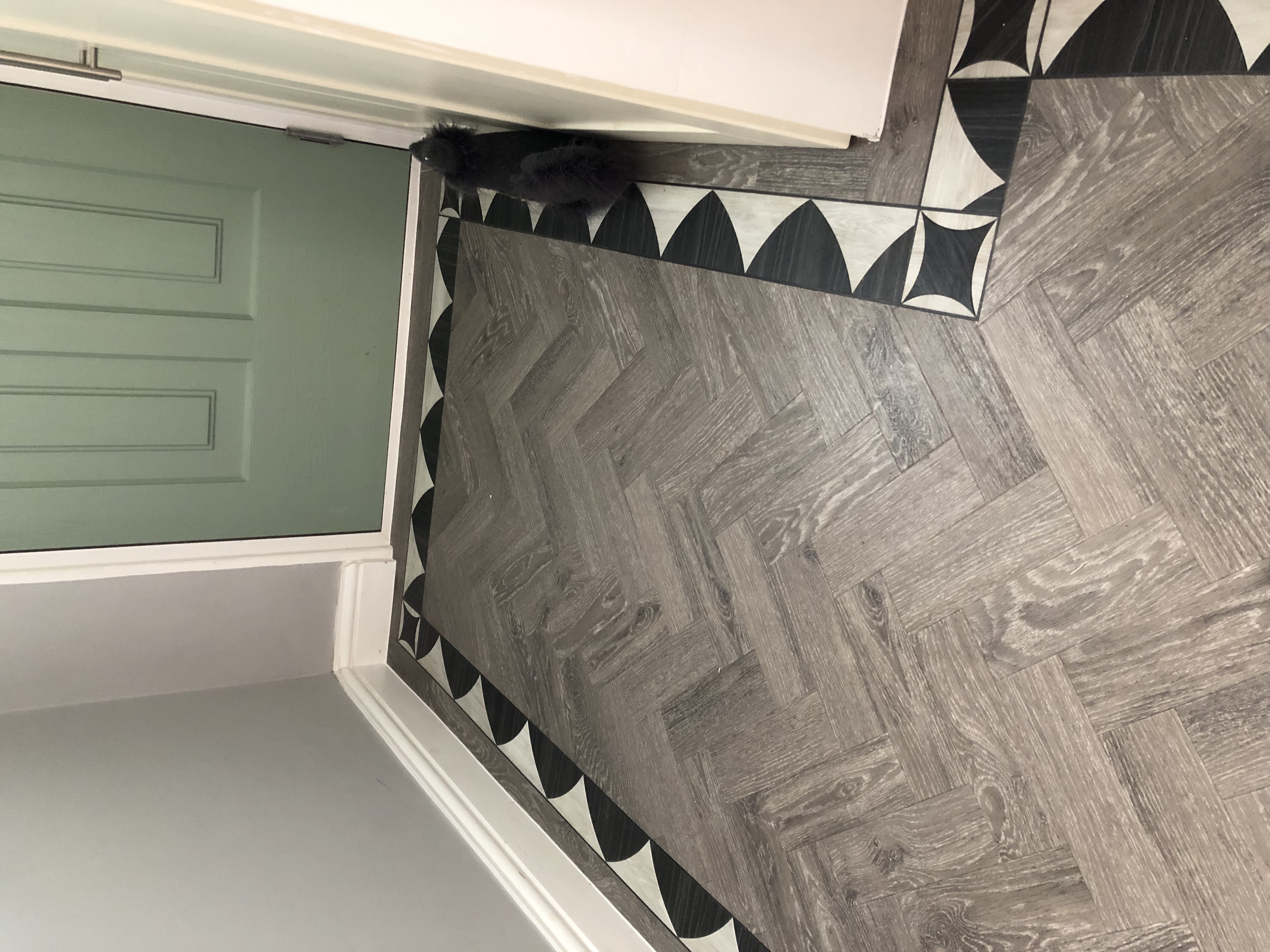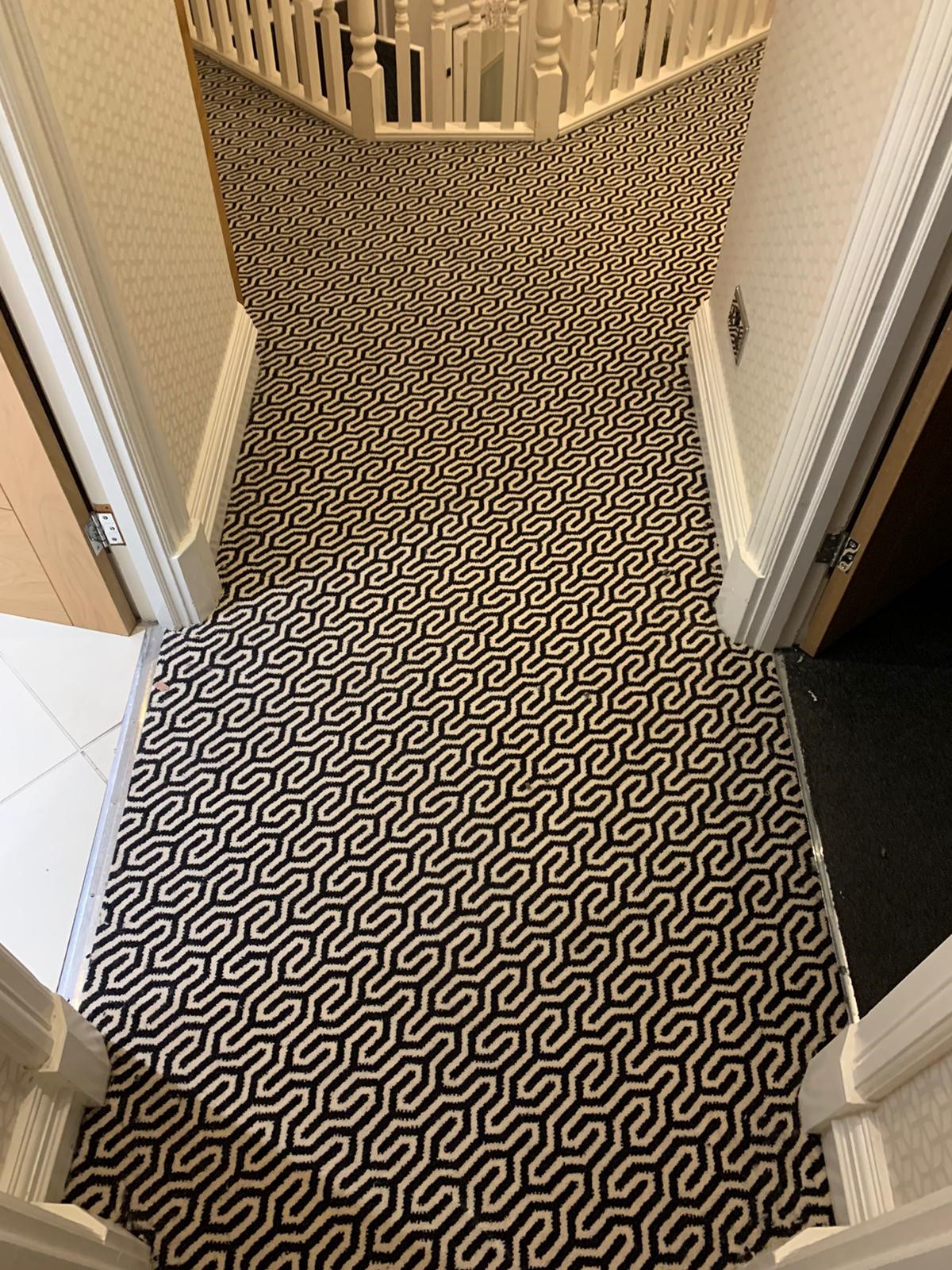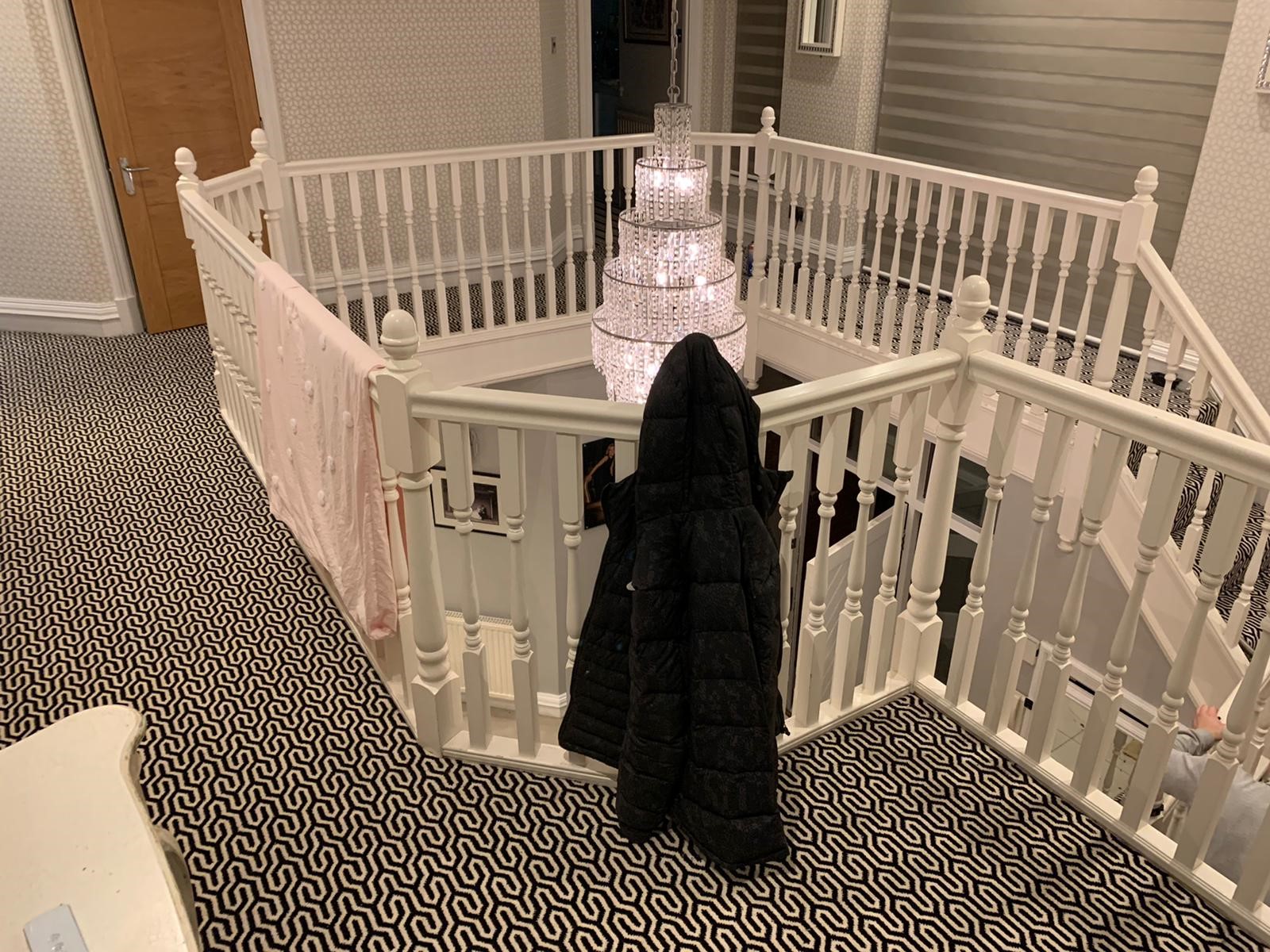 "Good choice of quality carpets at your showroom. We received help and good advice from Andrew which helped us to find the right carpet for our living room. Professionally fitted by Stephen and Joseph. Really pleased with the results and the great service we received from Lees Heginbotham & Sons Ltd. Would definitely recommend."
Susan Fishenden
"We employed Leesheginbotham to supply and fit our living room with Karndean flooring. From the moment the order was placed the company's professionalism was outstanding and the fitting team who delivered and installed the flooring were first class tradesman. I would highly recommend Leesheginbotham to anyone."
Kevin Robinson
"Great service in the shop, as much help and advice as anyone could want. They made something I thought was going to be a real hassle so easy. Many thanks for your help."
Ashley Robertson

Message Us
Ask Any Question or Start a Free Quote.